Premier League leaders Arsenal are massive favourites ahead of their home game with Fulham who are one of the newly promoted teams in the English top flight this season. Fulham won the English Championship title last season to secure promotion to the Premier League and they were joined by Bournemouth who finished in second spot and Nottingham Forest via the Championship playoffs.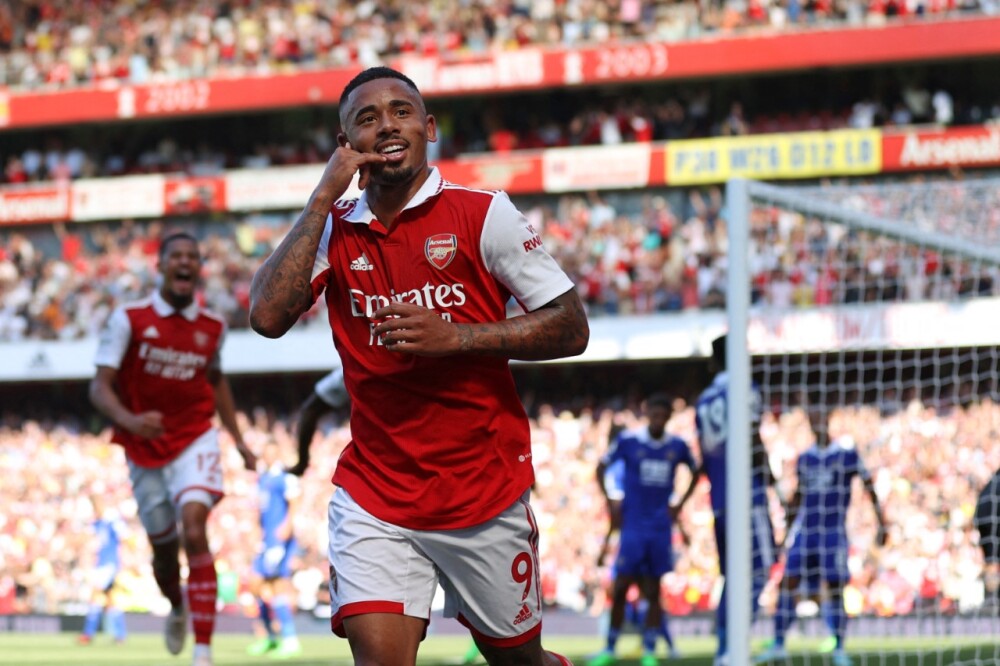 Arsenal and Fulham meet at the Emirates Stadium on Saturday afternoon for what's the second London Derby for the two teams in the Premier League this season. Arsenal have already faced Crystal Palace in a London Derby this season, while Fulham have also faced Brentford in a London Derby this season.
North London giants Arsenal have made a bright start to the new Premier League season and they are at the top of the table after becoming the only team to retain their perfect start to the new season at the end of the third week. The Gunners might need to beat Fulham at hometo retain their spot at the Premier League summit.
Arsenal began their latest Premier League campaign with an impressive away win over Palace. The Gunners recorded a 2-0 win with a goal in each half. Brazilian star Gabriel Martinelli was responsible for the first Arsenal goal in the first half while English centre back Marc Guehi put through his own net from a Bukayo Saka cross towards the end of the game to seal the win for the Gunners. Another Brazilian star in Gabriel Jesus then produced two goals and two assists to lead Arsenal to a 4-2 win at home to Leicester City for their second win in two league games. The Gunners made it three wins from three league outings with the 3-0 away win over newly promoted club Bournemouth last weekend.
For Fulham, they have one win and two draws from three league outings. The Cottagers drew with Liverpool (2-2) at home and Wolverhampton Wanderers (0-0) in their first two games before they saw off West London rivals Brentfordvia a 3-2 scoreline in their latest Premier League outing last weekend.