Carlo Ancelotti claimed that he does not care if Arsenal target Marco Asensio leaves the club. A report claims that Arsenal had been looking to submit an offer for signing Asensio, the attacking midfielder of Real Madrid. The Spanish international is ready to be out of contract towards the end of the season and does not appear to be close to signing an extension, especially after hearing the recent comment of Ancelotti.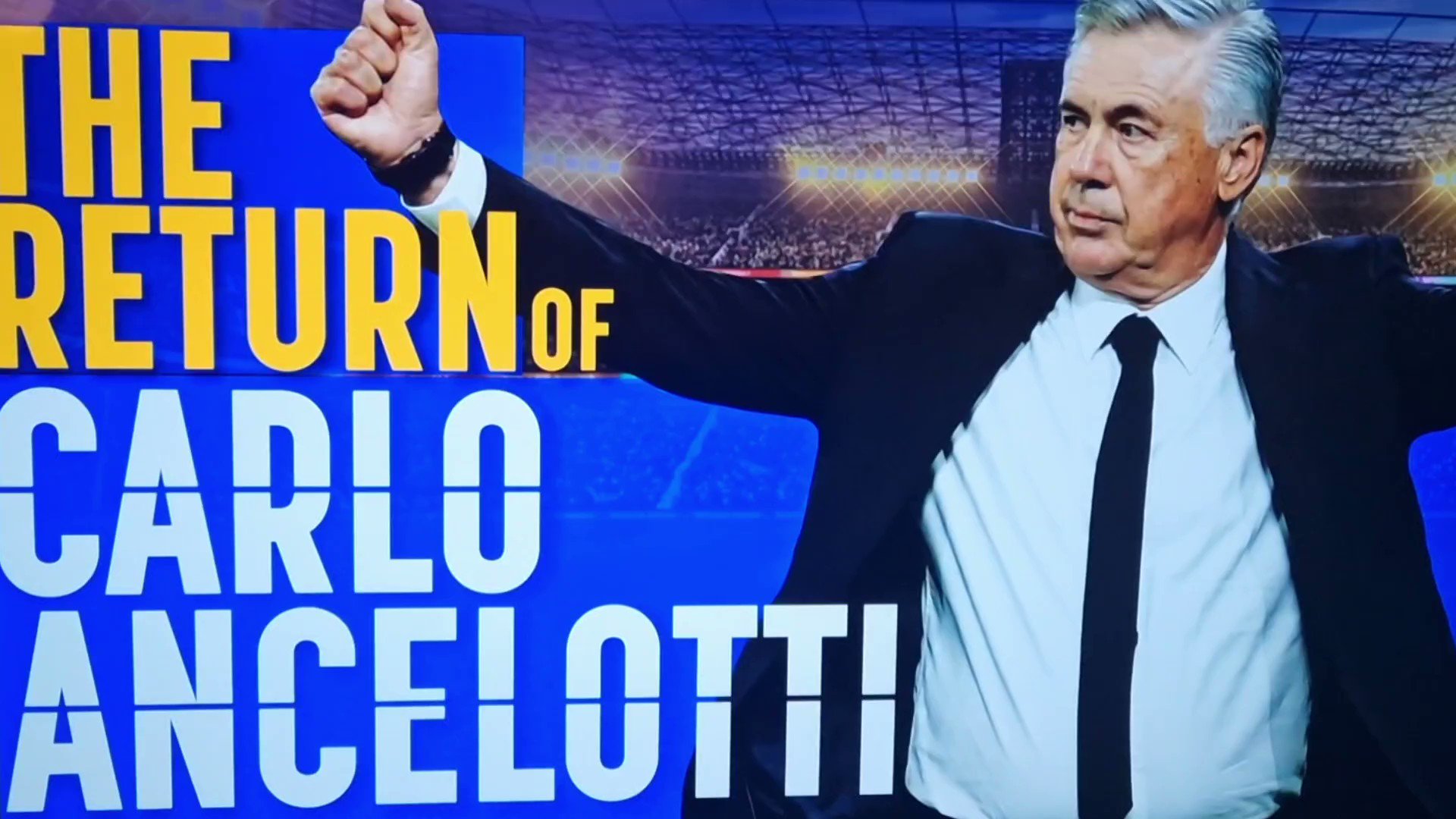 Ancelotti said he looks good to him and he doesn't know if he is going to stay or not. He might or might not stay but he doesn't know and doesn't care much. Ancelotti says that they have an important challenge this season. What's important is that he is contributing a previous year. He says that he should keep up with this and that the club is going to make the right decision.
Asensio is not exactly the first name on Real Madrid's team sheet and it appears that Ancelotti is not going to beg any player to stick to the club. In case a player does not want to be at Real Madrid, then so be it.
Ancelotti has many talented players to choose from and enough funds at hand for bringing in new options. Hence, you would imagine Real Madrid to have all the cards at the time of negotiations. Nevertheless, Asensio should have a good amount of offers towards the end of the season with clubs making attempts to choose him up on a free transfer.
Carlos Ancelotti has confirmed that the wonder kid from Uruguay is going to replace Karim Benzema in the team of Real Madrid. The height of the player is 193cm which makes him a handful along with his impressive left foot.