Arsene Wenger has stated that Arsenal is ready for the first tie of their game against CSKA Moscow in the Europa League. He said that he has no new injuries since the game against Stoke City and he believes that his players can get a good result in this game.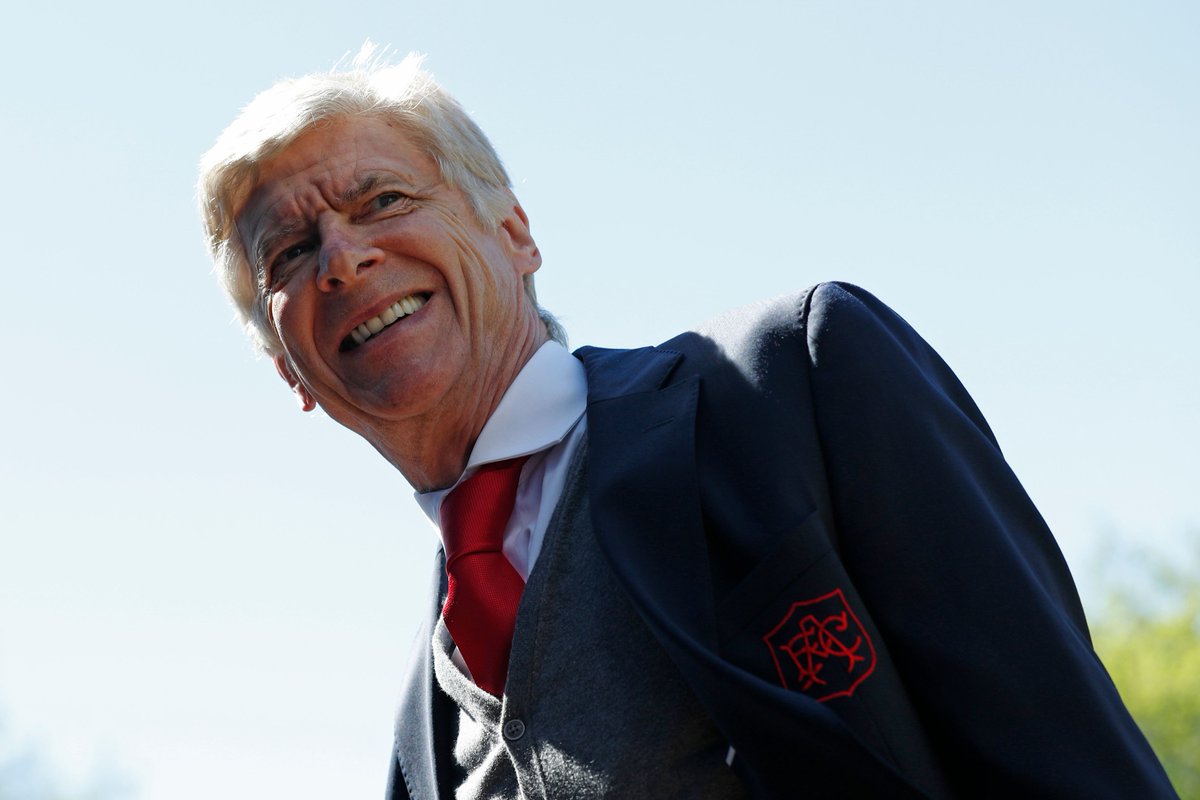 Arsenal will be desperate to win this game as the Europa League is realistically the only way that they could get back in the Champions League. However, they will first have to get past two tricky ties against Russian side CSKA Moscow.
Arsene Wenger has refused to say who is going to play as goalkeeper. It is understood that there is an agreement that Cech will be playing in the Premier League while David Ospina was going to play in Cup competition. However, when asked who is going to play against CSKA Moscow, the French manager has refused to answer and said that he will take a decision on Thursday.
It is believed that Lacazette will be leading the attack after coming back from injury. The French striker scored a goal on a penalty and was instrumental in helping his team win the last match against Stoke City in the Premier League.
Arsene Wenger stated that all his players are ready for the game and are all focused to win this game.  He said that it is important that they get a good performance at home as it will be difficult in Russia next week. He said that CSKA Moscow is a good side and has proven that they can play at the highest level. Wenger said that his players will not underestimate the opposition and will respect their opponents. He has asked fans to get behind the team and to help them win this game.