Pep Guardiola has issued a plea to Arsenal and asked the club not to sack manager Mikel Arteta, insisting that they should instead give him time and support. Pep believes Arteta has what it takes to turn things around at the Emirates and defenses some more time.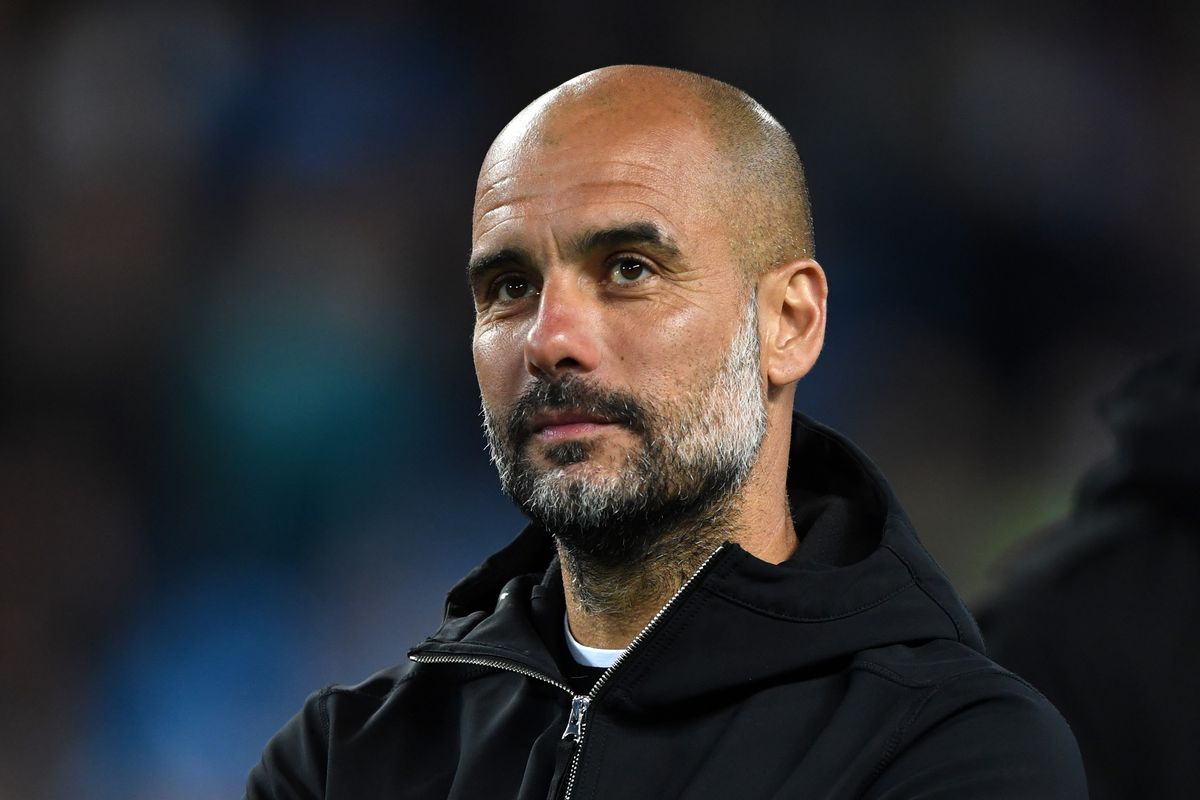 The Manchester City manager and his players traveled to the Emirates Stadium to take on Arteta's misfiring Gunners team and the Citizens sealed a comprehensive 4-1 win over their rivals, confirming their appearance in the Carabao Cup semi-final for a fourth straight time.
Arteta refused to comment much about his team's success
but instead focused more on the rumors surrounding the future of his former understudy who has now had so much pressure piled on him after suffering so many defeats this season.
Arteta worked under Guardiola at Manchester City and looked to be the perfect replacement for the sacked Unai Emery as fans thought he would introduce the City pattern of play to the Arsenal team but things have not gone quite as planned.
The Gunners manager showed signs of great things to come after winning the FA Cup at the end of last season and then copped another trophy as he won the Community Shield at the beginning of this current campaign. However, this season has been nothing short of a disaster so far.
The London club stand a huge risk of suffering relegation this season as they lie in 15th position in the Premier League table following a run of poor results that has seen them suffer a winless run of four straight games.
Of the opening 14 League games this season, Arsenal have lost eight and they go into Christmas with just five points above the relegation zone. Pep concluded by saying the trophies Arteta has won are a sign that he will do better at the club.