Bernd Leno has acknowledged that he has struggled to the fact of joining the Gunners in the summer for £19m.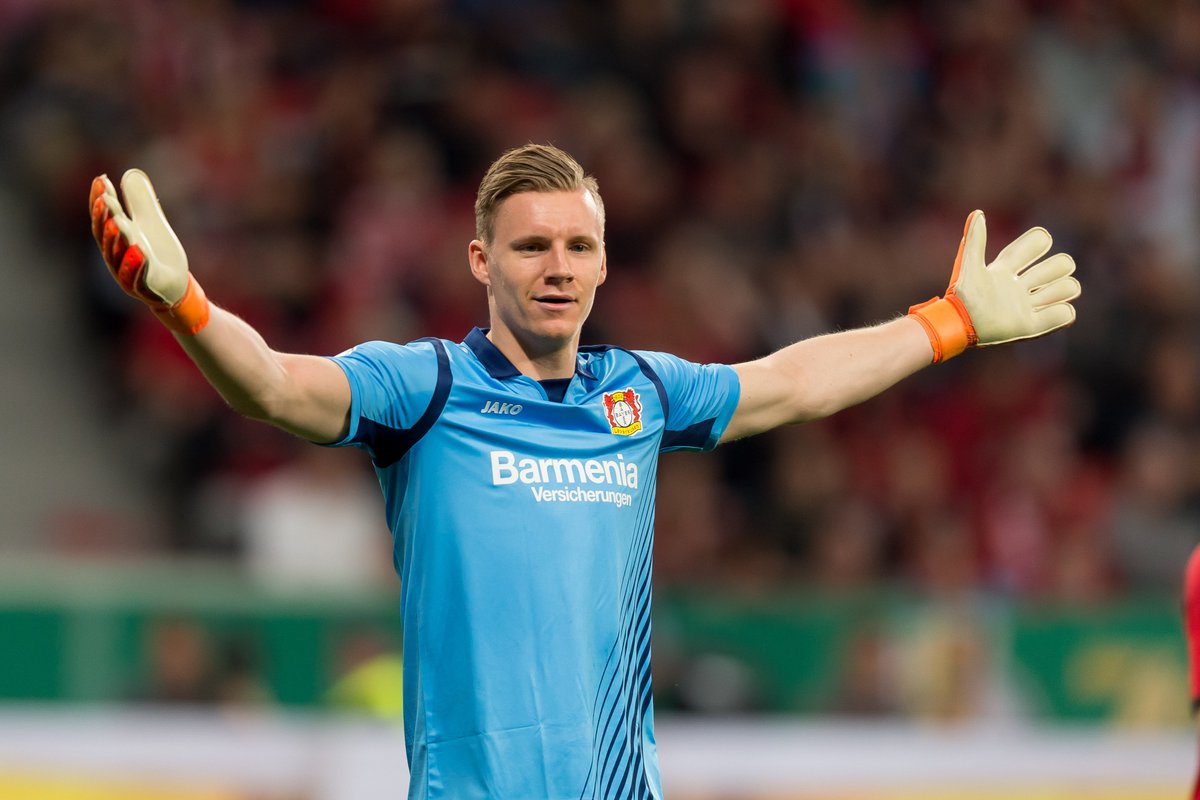 After a slow beginning breaking into the first team, the German player has now made his mark in the team as the number one goalkeeper, and a key member of the Gunners.
Arsenal had to take on Bournemouth team at Emirates last week and the player was very confident that the manager and the team has finally put the trust on him. He had told the Official Arsenal news channel that he was happy in the team and just needed a little more time to get used to everything new over there. He also mentioned that the football there was different than the one he has been seeing in Germany. With Arsenal playing a form of football that is easy on teh eye, it is no wonder their tikets are so in so much demand.
He told the channel that he had got his confidence from his team–mates and almost everyone accepted his personality – having such easy going colleagues (and a good relationship with them) has given him the confidence that is extremely vital in helping him to be the best that he can possibly be.
It's a time of change at the Emirates, with Arsene Wenger stepping aside. Leno says that a lot of things have changed in the club, they have got a new manager and some new team–members too. The job of the player will be to keep the trust of each one and induce a feeling that he is a keeper with the defence.
Arsenal are the second professional club in Leno's career, and although he needed some time, he is pretty satisfied with the way of things and is much happier now.
He also had words of praise for the player who was the number 1 before him – Petr Cech – and admitted that he was helped a lot from the first day by the former Czech international who is set to retire at the end of the season. He had more praise when he said that he had an unbelievable career and was fascinated with the way he worked.