Arsenal manager Unai Emery has apparently challenged German midfielder Mesut Ozil to perform better at Arsenal. He believes that the player has the potential to be an Arsenal great and that it is high time that he delivers the goods.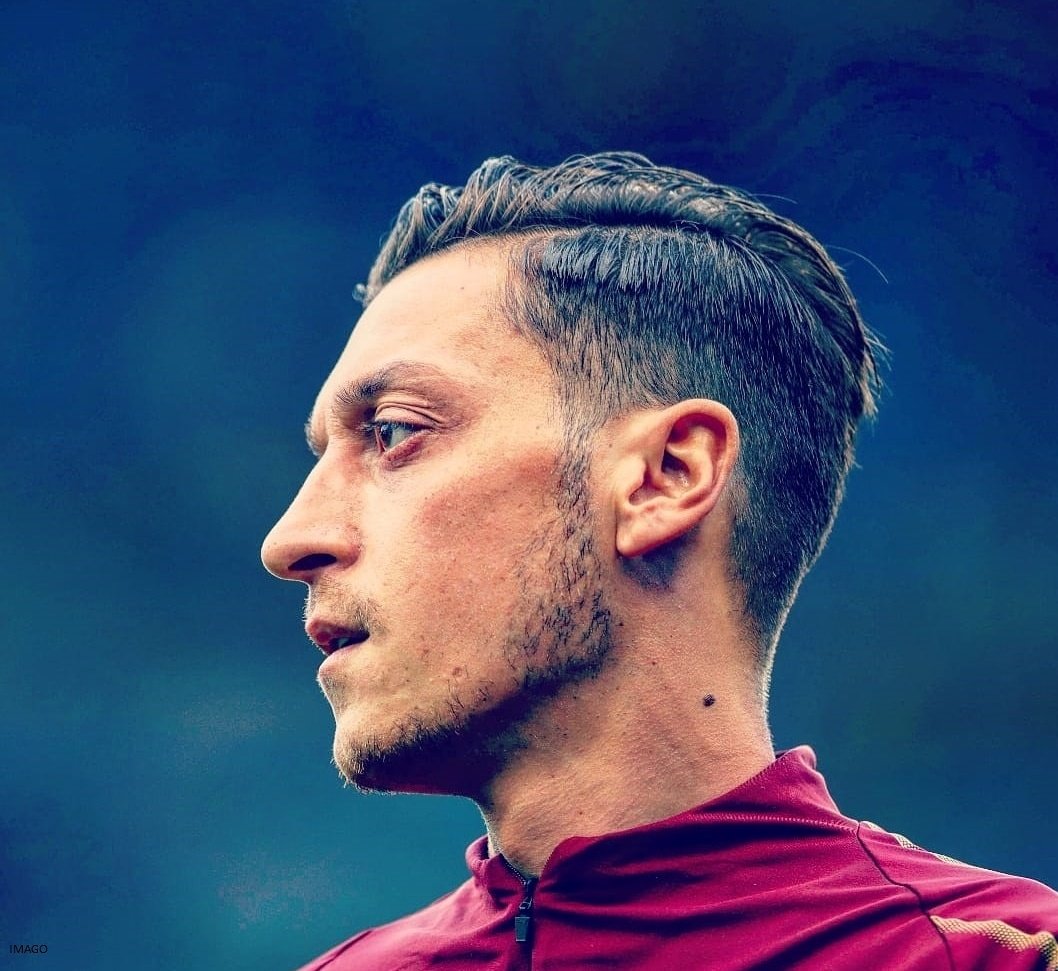 The manager said that he has been working extensively with Mesut Ozil and he believes that he is a player that can bring a lot to Arsenal. He admitted that the player has had some hard time adapting to his new role but he believes that he can play on the wing. Emery said that Ozil has played as a playmaker throughout his career but he believes that he has the potential to play on the wing and then deliver assists as well.
Emery said that he does not want to cause unnecessary problems to players and that he always gives them the position that they like. He sincerely believes that Mesut Ozil has the potential to perform in this new system and that he is sure that he will improve.
The new Arsenal manager said that he wants to push his players and ensure that they play at their best level and he thinks that this is the same thing with Ozil. He believes that the German playmaker wants to improve and become a better player.
Unai Emery said that the players are adapting well to his new training methods and that he is sure that they will improve as a team. He said that they want to continue their winning streak in the match against Newcastle United but he knows that it will not be easy. He said that Rafael Benitez is a really good manager and that he will want to frustrate the Gunners as much as he can and trying to hit them up on the break.