The English Football Association is considering hosting the 2030 World Cup, as per reports. The last major football tournament England hosted was back in 1996 – this was the European Championship, coming 30 years after hosting its only World Cup.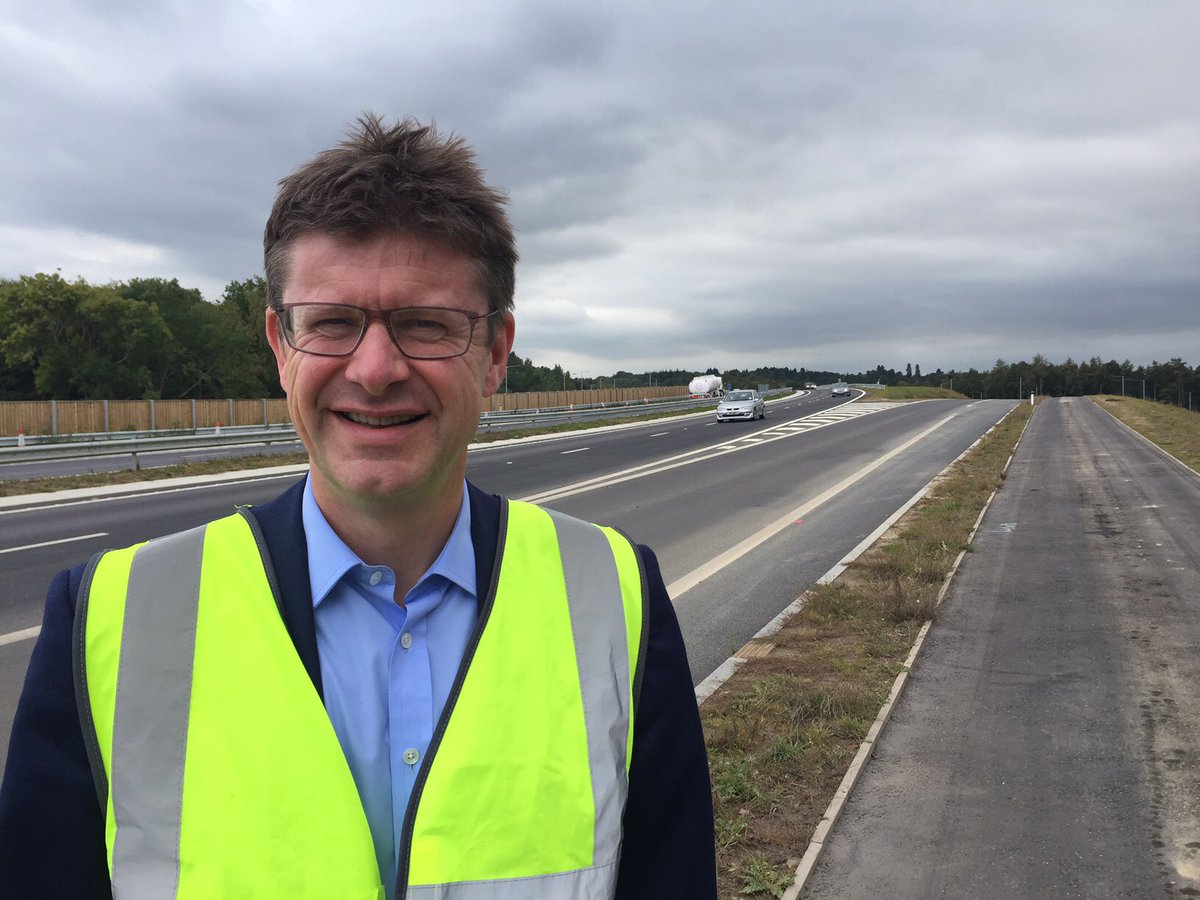 The FA chair Greg Clarke said the board would start work to see if a bid would be possible. England would be involved in hosting the Euro 2020 Championship, and there is a bid to host the European Women's Championship in 2021. So the board would look into the possibility of hosting the World Cup in 2030 when European sides would be eligible again.
The study would happen in the new season but nothing concrete would be decided until next year, as per Clarke. England had tried to host the 2018 World Cup but famously lost to Russia. They had former Prime Minister David Cameron, Prince William and former Three Lions skipper David Beckham at the forefront yet lost the bid.
England bore grudges but they now seem to have moved on, and are ready to host the 2030 edition. Hence, the check on the possibility before committing any resources. Already, they would face a tough challenge from Argentina, Uruguay, and Paraguay joint bid, especially as year 2030 marks 100 years from the first World Cup in Uruguay.
With the overhaul in the FIFA leadership, the FA is confident of a free and fair process if it does decide to submit a bid.
The check is also to see if the government would wholly support the idea as expected. A UK wide bid is also a possibility as a joint bid would gather more traction. The FA would also implore UEFA to support their bid, if they do decide to move ahead.