Robin van Persie, a Dutch striker is about to retire from the professional football at the conclusion of this season and his decision of playing with Manchester United by leaving the Arsenal is criticized by many people from the football community but the legend of Gunners, Wright has advocated his decision and said that it is a good decision made by Robin Persie.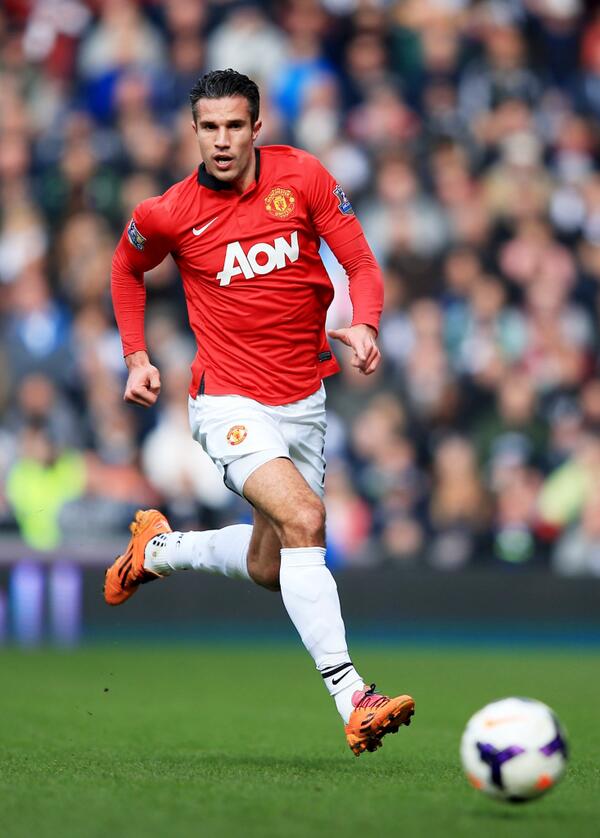 Robin Persie who is now 35 years old will put an end to his career but before retiring at the end of this season he wants to play for his Old Trafford i.e. Manchester United. He wants to end his career with a feeling of nostalgia because he made his debut for the boyhood club of Feyenoord at the age of 17. Van Persie has won the FA Cup while playing with Arsenal and a title of Premier League for the Manchester United during his career in England.
While supporting the decision of Robin, Wright told that "I know this is really hard for fans. I
t will be very hard for him also, he was very unfortunate with some injuries at his club but despite this
, he stayed for such a long period, he has seen many people around him leaving the club." Adding to this he said that "Being a former player I can understand his decision of swapping but it is difficult to understand the
decision from a fan
s' perspective because they will be very disappointed if he will go to Manchester and will win a title with them."
While making this comment he compared this situation with his own situation when he faced a backlash from his own when he himself switched to Arsenal from Crystal Palace in 1991. But he said that all these things are part and parcel of a game and fans should understand the situation of a player who has given his entire life for the team.