https://pbs.twimg.com/media/E9-IdNpXMAchrKD.jpg
Arsenal manager Mikel Arteta is in a very tight position at the moment as his job as Arsenal manager continues to be under a huge risk. The Gunners have remained in an unwanted position in the league this season and have continued from their miseries in the last campaign. After signing six players in the summer transfer window for a fee rising close to £130 million but they still look shaky and have not yet shown any sign of improvement so far. After the three opening games of the new season, they are languishing at 20th position, and not only have they failed to win any game, they have also failed to score a single goal in the league this season so far.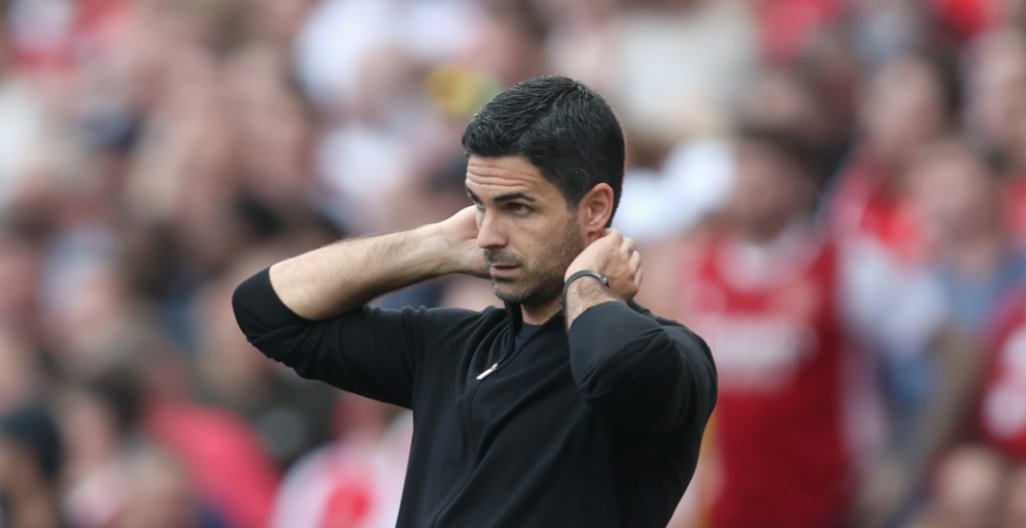 The successive defeats have come against last season's Championship Playoff winners Brentford, Premier League title champions Manchester City, and UEFA Champions League title holders Chelsea. Their next match will see them take on Norwich City and another defeat would pile even more pressure on Arteta's job. There are reports that Arsenal have started looking at other possible manager options they want to replace Arteta and the name that keeps making the rounds is Antonio Conte.
Conte guided Italian Serie A giants Inter Milan to the Italian Serie A title last season but left the club after they failed to promise him a huge transfer cheque to sign more players. It may be hard for Conte to accept the Arsenal job because he might make another transfer budget demand which would seem very difficult for Arsenal to oblige to given that they have already splashed a lot of cash on different players this summer.
Conte's agent has reacted to the rumors linking his client to the Arsenal job, I siting that they are only rumors.