Ashley Young has left Manchester United for Inter Milan. The Red Devils were willing to let him go while Inter made it clear they needed him at the San Siro. The former England international however says this is not the first time Antonio Conte have tried to pry him away form Man utd owing from the fact that the Italian once tried it while still managing Chelsea.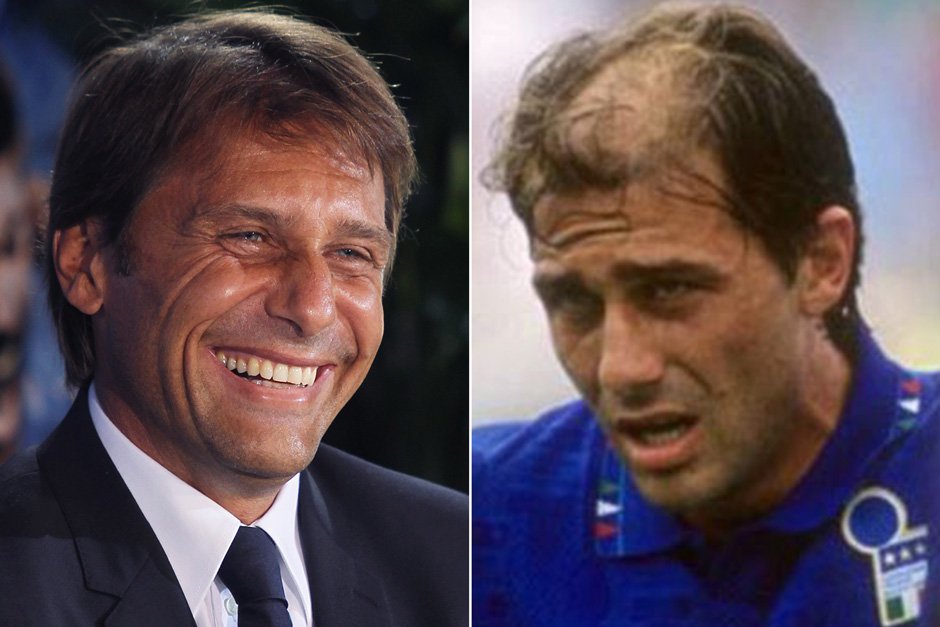 The former Aston Villa winger has been noted to be good enough to walk into the first team of any club in the premier league for much of his playing days but Manchester United decided old age have really caught up with him and instead made it a point of duty to cash in on the veteran winger turned wingback.
Although Luke Shaw has being injured
almost all his life spent at Old Trafford, the introduction of Brandon Williams at the left back and the purchase of Wan-Bassika signaled to Young that even the shift he was praised for putting into the United squad was no longer needed.
Young remain one of the very few players that could deputize as both right and left back and this is coming after he made a career out of playing either left or right forward. He was specifically signed to be a winger but thanks to his adaptability, he has transformed himself into a wingback good enough for Inter Milan to be gunning to sign despite his age.
People are hardy missing him at Old Trafford though. The crowd respected his hustling spirit while it lasted but couldn't really stomach his sloppiness and his tendency to pass the ball backwards whenever opposition attackers exerts pressure on the United back line.
His inexperience when it comes to defending cost United points on so many occasions.